Charnwood Stoves
Charnwood Woodburning & Multi-Fuel Stoves:
Founded in 1972 on the Isle of Wight, Charnwood stoves are a British family business. Since those early days, Charnwood have now become one of the foremost stove companies in Europe. With a Charnwood product, customers can expect exceptional quality combined with excellent environmental credentials. Charnwood prides itself on its ethical manufacturing approach too, which extends to sourcing UK materials, a skilled local workforce and providing a range of Fairtrade accessories. All stoves come with the latest in Cleanburn technology as well as Air-Wash functionality. Finally, a wide range of stylish traditional and contemporary designs ensure there is a wood burner or multi fuel stove to match most living rooms, including boiler and inset models.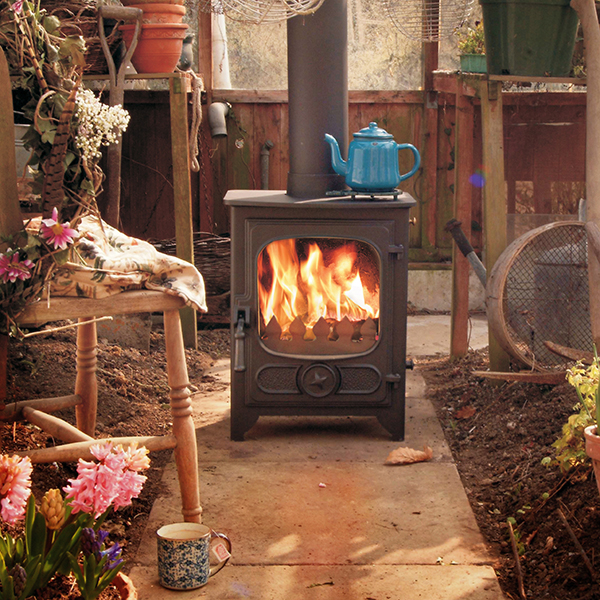 Want to see a Charnwood stove, fired-up and in a room setting so you can really experience the benefits of these appliances? Contact us for information and details of current display models in our Winkleigh showroom in Devon.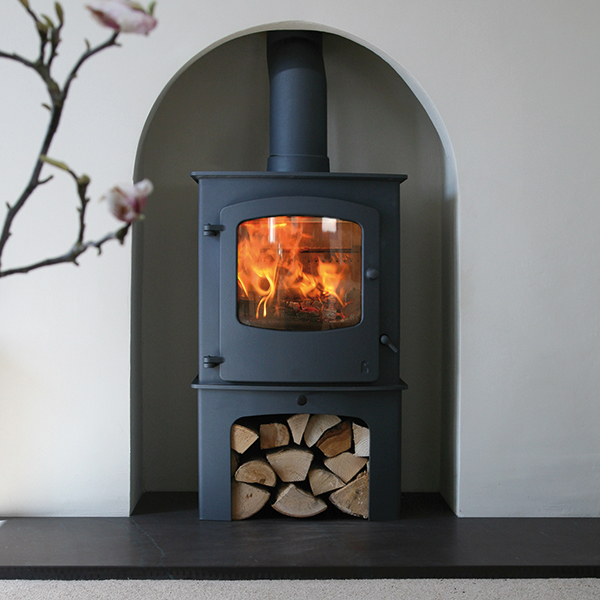 We welcome visitors from the South West – Cornwall, Devon, Dorset and Somerset as well as further afield and our trained staff will be pleased to talk through which model would suit you best. In the meantime, view a selection of Charnwood stoves below; including the C-Range, Country, Cove, Island, and many more.