Esse Stoves
ESSE Woodburning & Solid-Fuel Stoves:
ESSE Stoves have been manufacturing in the UK for over 150 years. During that time, they have proven dependable in the most grueling environments on earth. Nowadays the technology has moved forward, but ESSE's stoves have lost none of their charm or reliability. A wide range of styling options across Wood & Solid Fuel, allow the customer an extensive choice of product. With all this comes the added excellent efficiency rating for economical warmth – day and night. All ESSE appliances are hand-built with attention to detail by skilled craftsmen.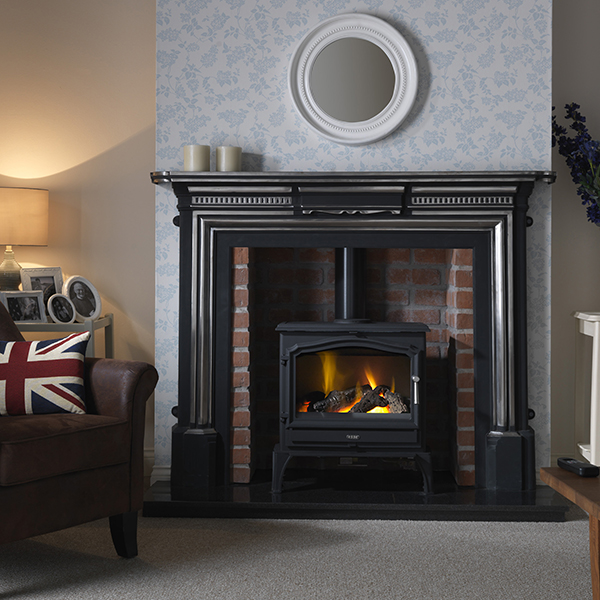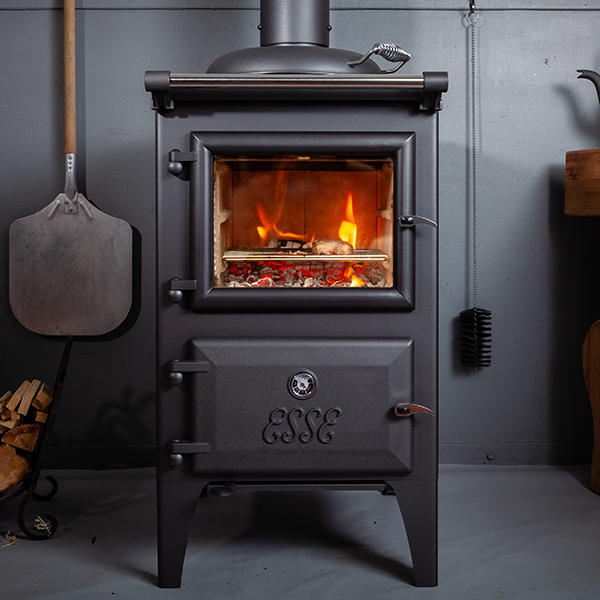 Want to see an ESSE stove, fired-up and in a room setting so you can really experience the benefits of these appliances? Contact us for information and details of current display models in our Winkleigh showroom in Devon.
We welcome visitors from the South West – Cornwall, Devon, Dorset and Somerset as well as further afield and our trained staff will be pleased to talk through which model would suit you best. In the meantime, view a selection of ESSE Stoves below; including the Ironheart range, 500 and many more.