Rangemoors Events for 2018
At our busy Showroom, there's always something exciting happening. It could be a new range of cookers or stoves being installed, one of our infamous cookery demonstrations, community/charity events or show days. If you would like to know more about these events or find out about our latest product news, please email us and we will keep you updated, or follow us on social media. Unless otherwise stated events are held at Rangemoors Winkleigh showroom.
Diary of events for 2018
Three of the Best! 24/03/18 – Hearth & Cook, Exeter
Join us to enjoy a day of exciting and informative cooking demonstrations with our chefs Richard Hunt, Daniel Blewitt and Toby Mosedale – cooking up a storm on our fabulous cookers from Wolf, ESSE and La Cornue. Our chefs will be preparing a variety of delicious food to sample, and guiding us through their top-tips and techniques for creating tasty dishes. And for those of us who enjoy al fresco dining, we'll also be firing up our Morsø outdoor ovens and making pizzas and BBQ treats. More Details here >
Toby's Garden Festival 27 & 28/04/18 – Powderham Castle
Interactive Cooking demonstrations throughout the show for customers to come and sample. Supported by Hearth & Cook, Ashgrove and ESSE. Hosted by Powederham Castle.
2018 Show Dates
Our busy show season begins this year at the Devon County Show in May. From there, we will be touring the South West with our mobile showroom, showcasing a range of appliances. For more details about what products will be on display and stand numbers, please contact us nearer the event.
Devon County Show 17,18,19/05/18 – Hearth & Cook
Mid Devon Show 28/07/18 – Rangemoors
North Devon Show 01/08/18 – Rangemoors
Okehampton Show 09/08/18 – Rangemoors
Devon Fire & Spice Festival 18 & 19/08/18 – Powderham Castle
We'll be putting the 'Fire' into this Fire & Spice Festival in August. If you love fire, food and spice, then this is the event for you!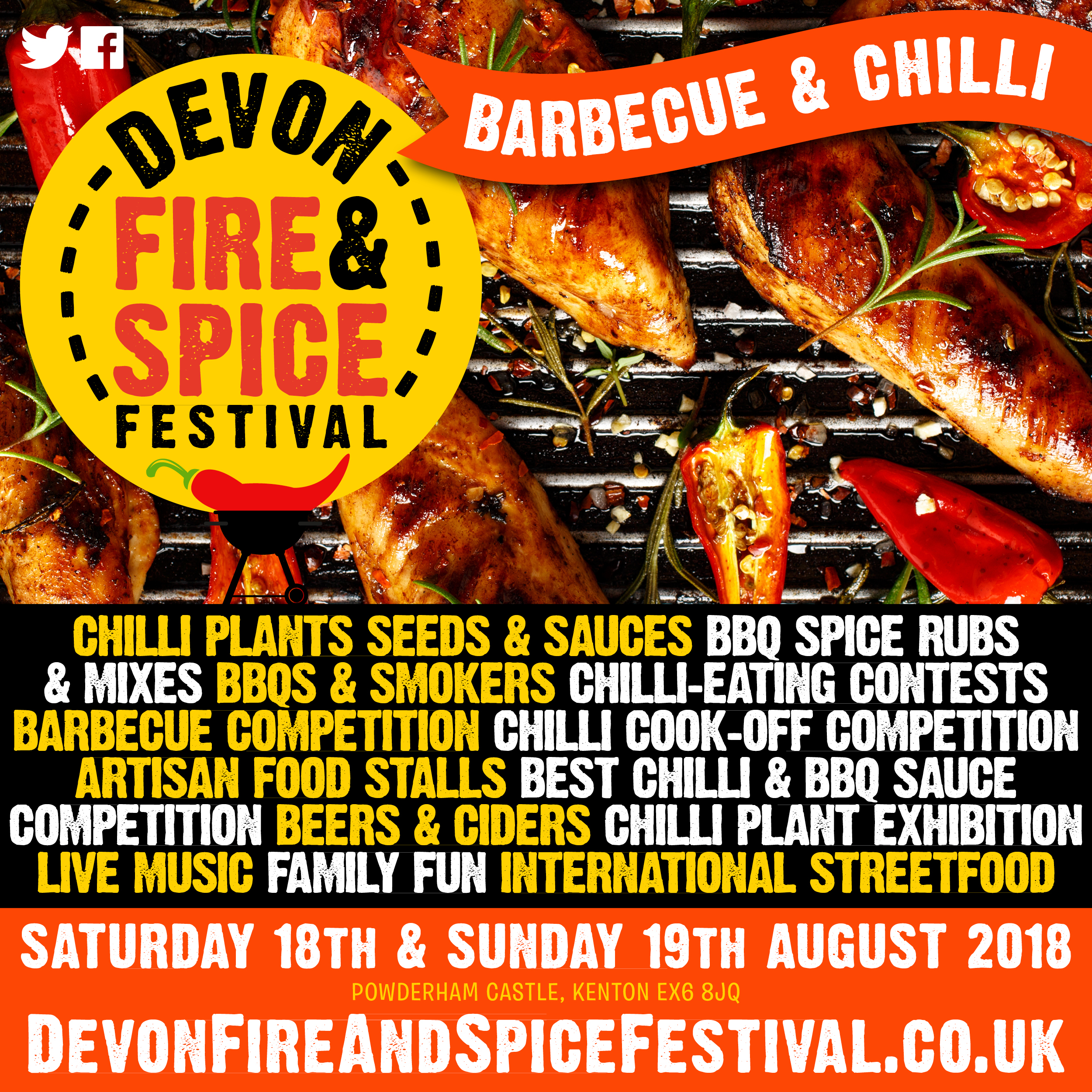 Autumn Warmer Day 08/09/18 – Rangemoors
Kickstart the 2018/19 heating season with a visit to Rangemoors. Expert help and advice from staff and representatives from leading manufacturers. We will be showing off the latest products and exciting new additions to our showroom portfolio. There will also be cooking demonstrations and no doubt tasty nibbles to sample. So whether you are looking for inspiration or need some real in-depth advice, pop in and speak to the experts.
North Devon Food Fest 21/10/18 – Pannier Market, Barnstaple
The North Devon Food Festival continues to go from strength to strength. Once again, Rangemoors will be supporting this celebration of North Devon finest produce at the Barnstaple Pannier Market. Of course, the finest food requires the finest cooking appliances.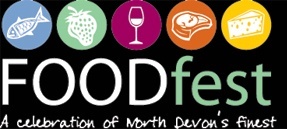 Christmas Cooking Demo – 10/12/18 – Rangemoors
Ticketed Event: Book early to avoid disappointment. Tel 01837 680068.
Our famous Christmas Cookery event is back by popular demand. Firm favourite, David Pengelly will be hopefully returning to Rangemoors for festive recipes, cooking demonstrations and tips. The day culminates in a sit-down meal, with the food cooked in the demonstration. This event is usually very popular and booking is essential. Call for more details. Ticketed Event.