Description
Charnwood Cove 2 Wood-Burning Stove.
With its gentle curved door and soft lines, the Charnwood Cove 2 creates a powerful centre point for any room. The Charnwood Cove 2 delivers a respectable 8Kw of heat with a maximum output of 11Kw. The base options give the stove five very different looks to suit your living space. The low stand and low arch are perfect for fitting the appliance into a standard fireplace opening. The store stand and centre stand is ideal for a large inglenook or a freestanding situation.
The Cove stove is available in two sizes and a range of base options. There are also eight Charnwood Colours to choose from. Optional convection panels are also available for each of the stoves. These gently convect heat into the room and reduce distances to combustibles to 250mm.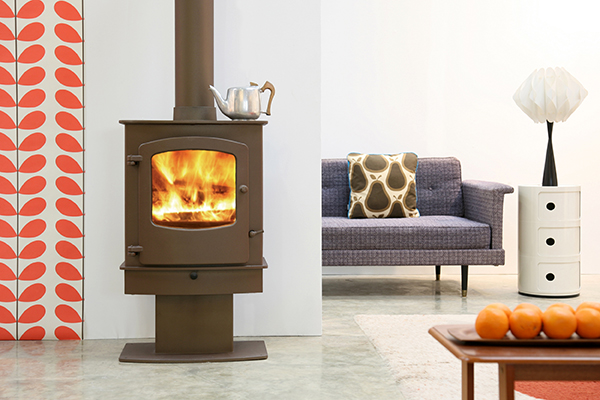 Key Features
Fuel: Wood
Output: Nominal 8Kw
Energy Rating: A
Construction: Steel Body, Cast Iron Doors
Airwash: Yes
Approved for Smoke-Free Zones: Yes
Efficiency: 77%
Max Log Length: 414mm (16″)
Optional Extras
2022 SIA Eco Design Model
Various Colour Options
Convection Panels
Vertical Rear Flue Adaptor
Heat Shield
External Air Manifold
Various Stand Options Available
Flue Boiler