Description
Charnwood Cove 3 Wood-Burning Stove.
The Charnwood Cove 3 is the largest stove in the Cove range. With a rated output of 12Kw and a maximum of 16kW it is ideally suited to a larger room, hall or open plan area. The Charnwood Cove 3 is able to take a log length of up to half a metre and with its tall curved door offers a spectacular view of the fire. Once again it comes with a versatile choice of five base options, convection panels and eight colour ways to suit different situations.
The Cove stove is available in two sizes and a range of base options. There are also eight Charnwood Colours to choose from. Optional convection panels are also available for each of the stoves. These convect heat into the room and reduce distances to combustibles to 250mm.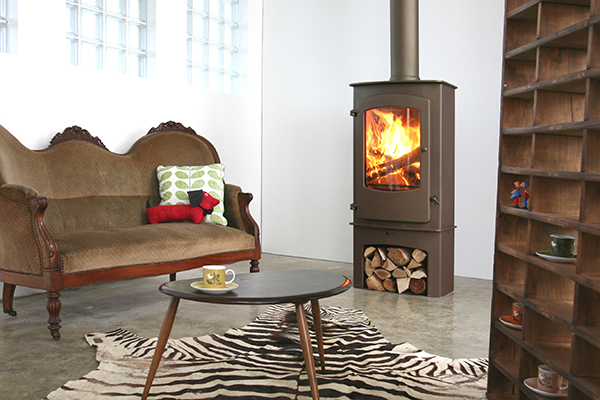 Key Features
Fuel: Wood
Output: Nominal 12Kw
Energy Rating: A
Construction: Steel Body, Cast Iron Doors
Airwash: Yes
Approved for Smoke-Free Zones: No
Efficiency: 80%
Max Log Length: 481mm (19″)
Optional Extras
Various Colour Options
Convection Panels
Vertical Rear Flue Adaptor
Heat Shield
External Air Manifold
Various Stand Options Available
Flue Boiler