Are you looking for a new cooker but can't decide between a range cooker or a built-in cooking appliance? Read on to discover why range cookers have some clear advantages, including some you might not have considered.
1. Even Cooking Heat
Range cooker ovens are 20-30% larger, providing a steady, even cooking heat and retaining moisture. For lovers of fine food you'll notice the difference as your cooking is brought to life and dishes cooked to perfection.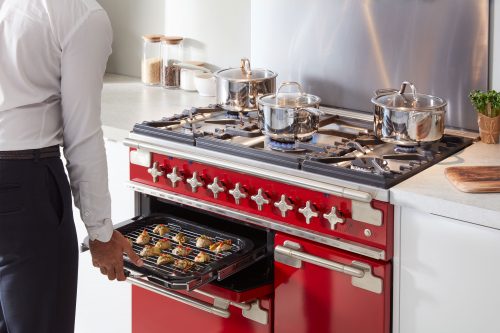 2. Cooking Flexibility
Range cookers offer the space to express yourself. They have multiple ovens so different dishes can be cooked at different temperatures simultaneously. They also have extensive hob space – the Rayburn 600 (featured below) has twin ovens and a hob with space for 8 saucepans. Advanced digital controls also allow you to programme your cooker to come on automatically when you are out, so it is always ready when you need it.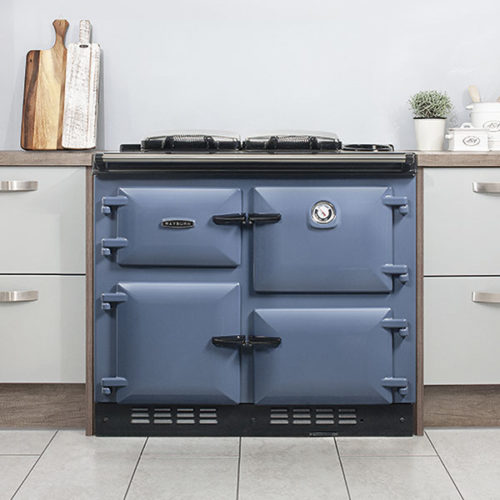 3. Heat Storage
Range Cookers can provide heat storage, keeping your kitchen cosy all year round and providing a warming heart to your home. The Rayburn 400 series can heat up to 20 radiators with ease as well as providing all your cooking needs.
4. Beautiful Colours
If you want a stunning centre piece in your kitchen which looks as good as it cooks, many leading range cooker brands are available in a variety of beautiful colours. For a characterful, handcrafted range cooker in a glorious glowing enamel colour Esse is a great choice. Colours include the delightful Claret Red, Teal Green, Primrose Yellow and Powder Blue.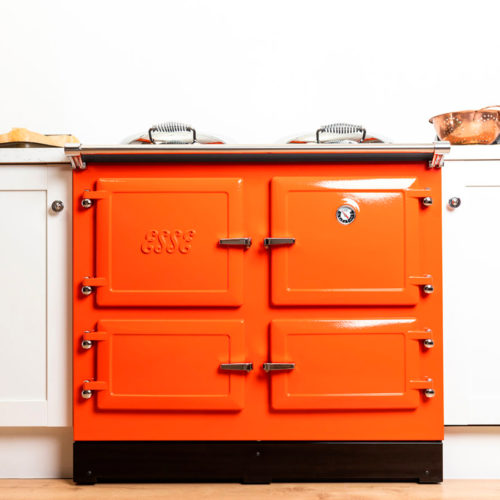 5. Yours to Keep
Your range cooker is a lifetime investment and should you move house, you can even take it with you. So although the initial cost of a range cooker may be more than a built in appliance it is yours to keep.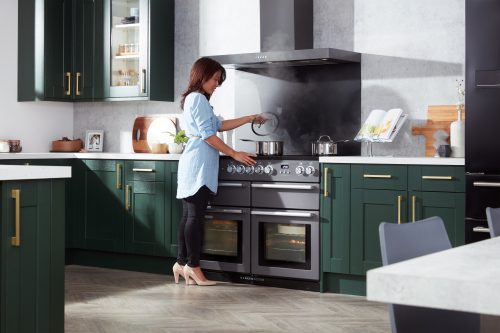 If you think a range cooker is the choice for you, visit our showrooms in Devon. View over 40 of the very best range cookers, all designed to take your cooking to the next level. Many of these are on display in room and kitchen settings so you can really see, feel and experience how these products will work in your own home. From classic traditional cast iron models that will cook and run your central heating, to the most technologically advanced cookers on the market, we have something for everyone.