The Rangemoors team have already been meeting food and home lovers at various locations in Devon and Cornwall this year and we're excited to take more of our stoves and outdoor cooking appliances on tour over the summer months. Here's a summary of where we'll be – keep an eye on our events page for more information.
Mid Devon Show, Knightshayes, Tiverton. 27th July
We're looking forward to the spectacular Mid Devon Show on the 27th July. Join us at the beautiful Knighthayes in Tiverton and see some stunning products from the Morso Outdoor Living Range. Find out how this remarkable range of ovens, grills and patio heaters can take your outdoor cooking to a whole new level at Mid Devon's big show.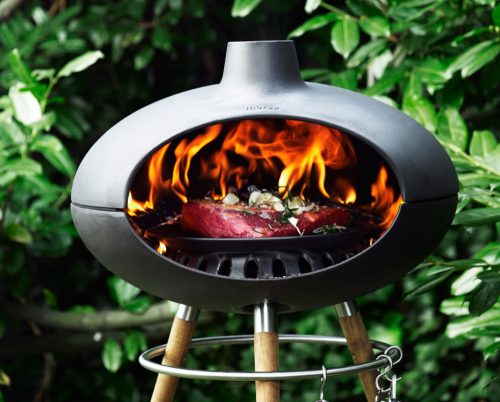 North Devon Show, Umberleigh, N.Devon. 7th Aug                
The North Devon Show in Umberleigh is a celebration of North Devon's agricultural roots and we're delighted to be there this summer. Come and find us opposite Crafts & Gifts at TB3, Row D. We'll be showcasing a variety of our exciting appliances including a range of ovens, grills and patio heaters from the Morso Outdoor Living Range.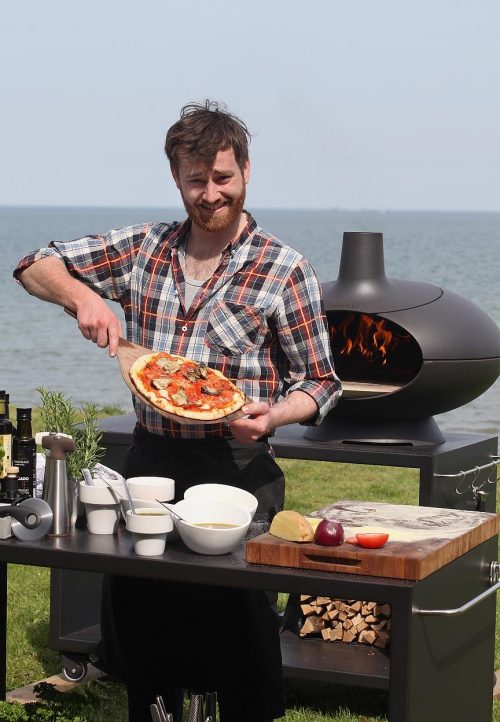 Okehampton Show, Okehampton. 8th Aug                                
Live near Okehampton? Come and find us at the family friendly Okehampton Show, which has been running for over 100 years! We'll be opposite the Vintage Display on Row 39-49 with some of our best selling ovens and fireplaces from the Morso Outdoor Living range.
Morso 'Manna' Day, Rangemoors, Winkleigh. 17th Aug              
Join us at the Rangemoors showroom in Winkleigh for a day of exciting cooking demonstrations with 'Manna from Devon' on the Morso Outdoor Living Range. Barbecued meat and vegetables, grilled and baked fish, all taste wonderful cooked in these ovens and grills. Watch the experts at work, learn some top-tips and techniques and most importantly, try some delicious food, freshly prepared! Contact us on 01837 680068 or email [email protected] to book your place.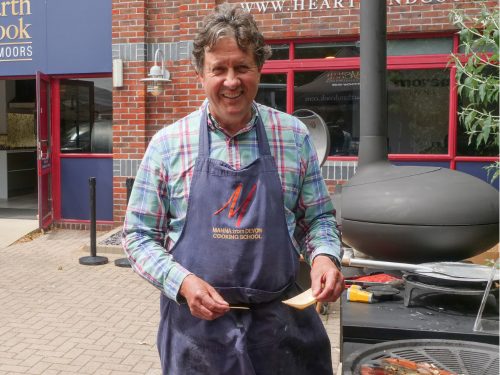 Newton Abbot Show, Racecourse. 17th Aug
We're delighted to have a stand at the very first Newton Abbot Racecourse Country Show. With tickets available for just £4 for adults and free for children this is very much a purse friendly, family day out. Come and say hello to the Rangemoors team and discover our exciting products from the Morso Outdoor Living Range.
Taunton Food & Drink Festival, Castle Green. 31st Aug
Rangemoors are proud to be part of the Feast Food and Drink Festival in Taunton, where we'll be showcasing our exciting range of outdoor ovens, grills and patio heaters from Morso. This annual festival is a celebration of the best West Country food, drink and chefs, centred around two fantastic celebrity chef dinners. If you love inspirational cooking, focused on quality ingredients, this is the festival for you!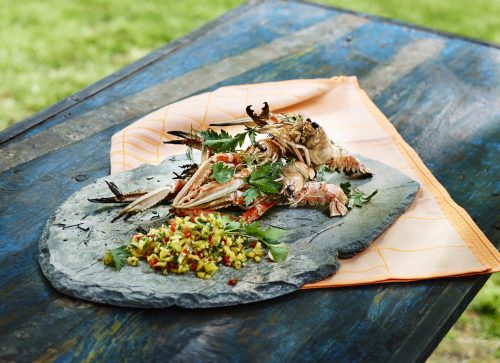 Keep an eye on our events page for all the latest info on our cookery demonstrations and show days. We hope to see you on our summer tour and to share with you our love of cooking with our inspiring range of appliances.