If you love cooking al fresco, join us for our Summer Sizzler event. We'll be firing up our range of Morsø ovens and grills and cooking a variety of inspiring dishes for you to sample and enjoy. Our chefs will be guiding us through their top-tips and techniques for creating tasty dishes in the great outdoors.
• Live demonstrations with outdoor cooking experts, Manna from Devon
• Learn how to make the most of your al fresco cooking
• Explore our inspiring range of ovens, grills & BBQ's
• Taste freshly prepared food – straight from the grill
We'll also be giving away a Morso Grill Forno in our FREE prize draw. The winner will be announced on the day.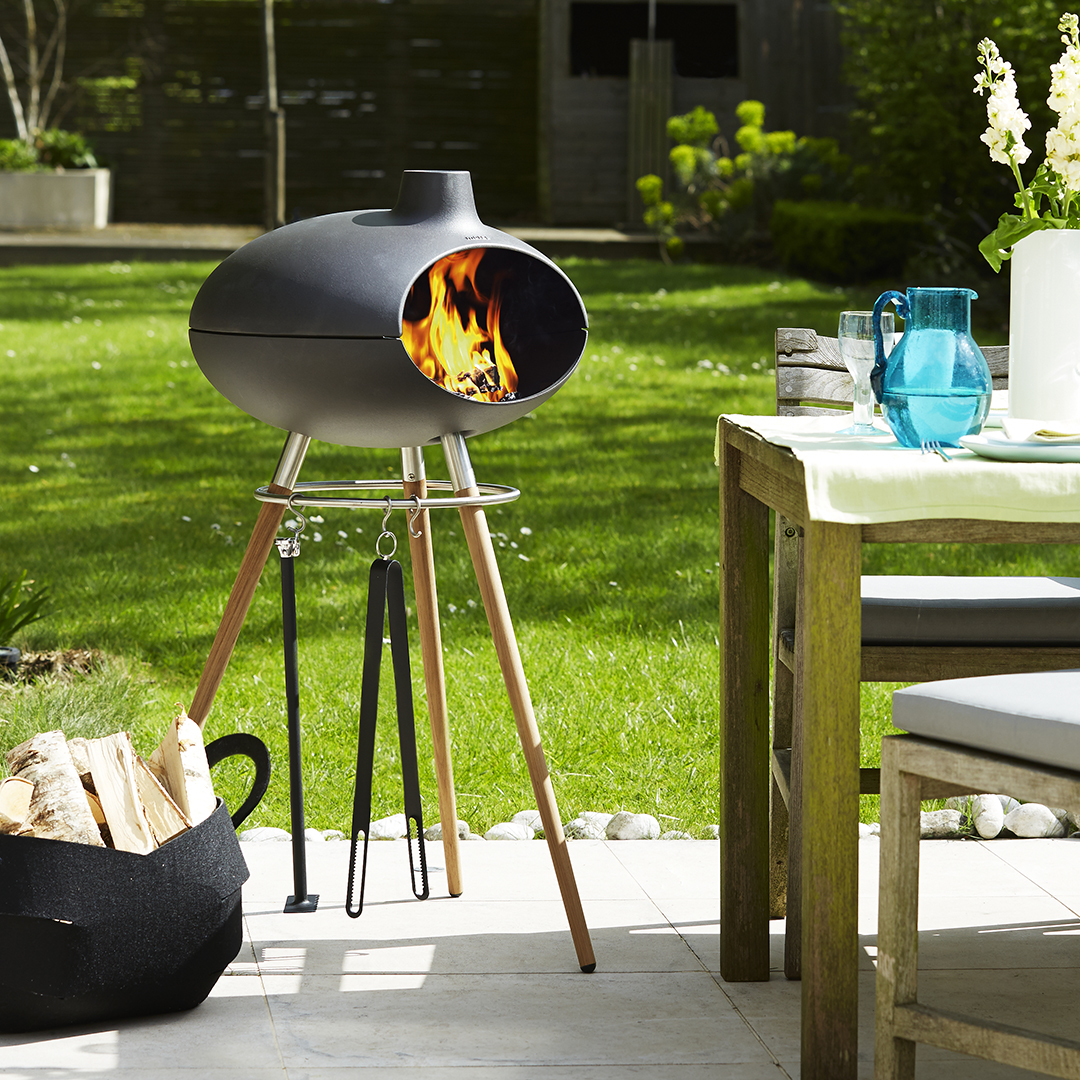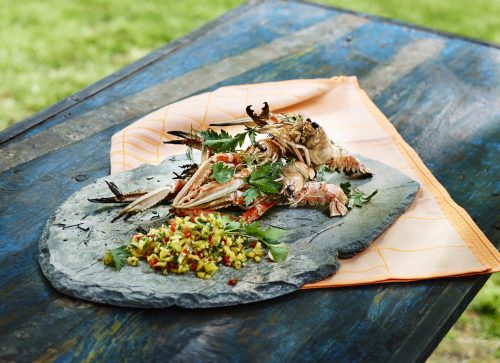 It's also a great opportunity to explore our exciting range of Morsø Huts, Cabins and Lodges which we now have on display at our showroom. Beautifully crafted from ethically sourced Scandinavian Redwood and blue stamp Canadian Cedar, the Morsø range of huts, cabins & lodges provide not just a beautiful garden feature, but a versatile outdoor cooking and entertaining area to be enjoyed all year round – whatever the weather.
We look forward to welcoming you.