There's nothing like the warming atmosphere a wood burning stove can bring to your home. But that's not the only benefit. By turning down your central heating and adding warmth to the area of your home you use the most, you can also save money on your fuel bills. In this blog post we share three popular wood burning stoves from Danish manufacturer Morso which would add a cosy warmth to any and every living space.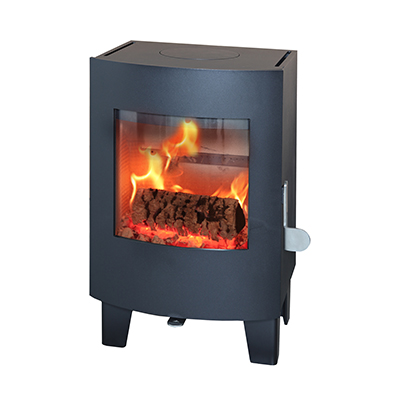 The elegant, simple design of the Morso S11-42 multi-fuel stove really shines. Covering almost the entire front with its large, softly curved glass area, the stove door is a perfect expression of mood and provides a view into the warming flames. DEFRA approved for burning in smoke controlled areas, this inspired convection stove is the epitome of simple, timeless design.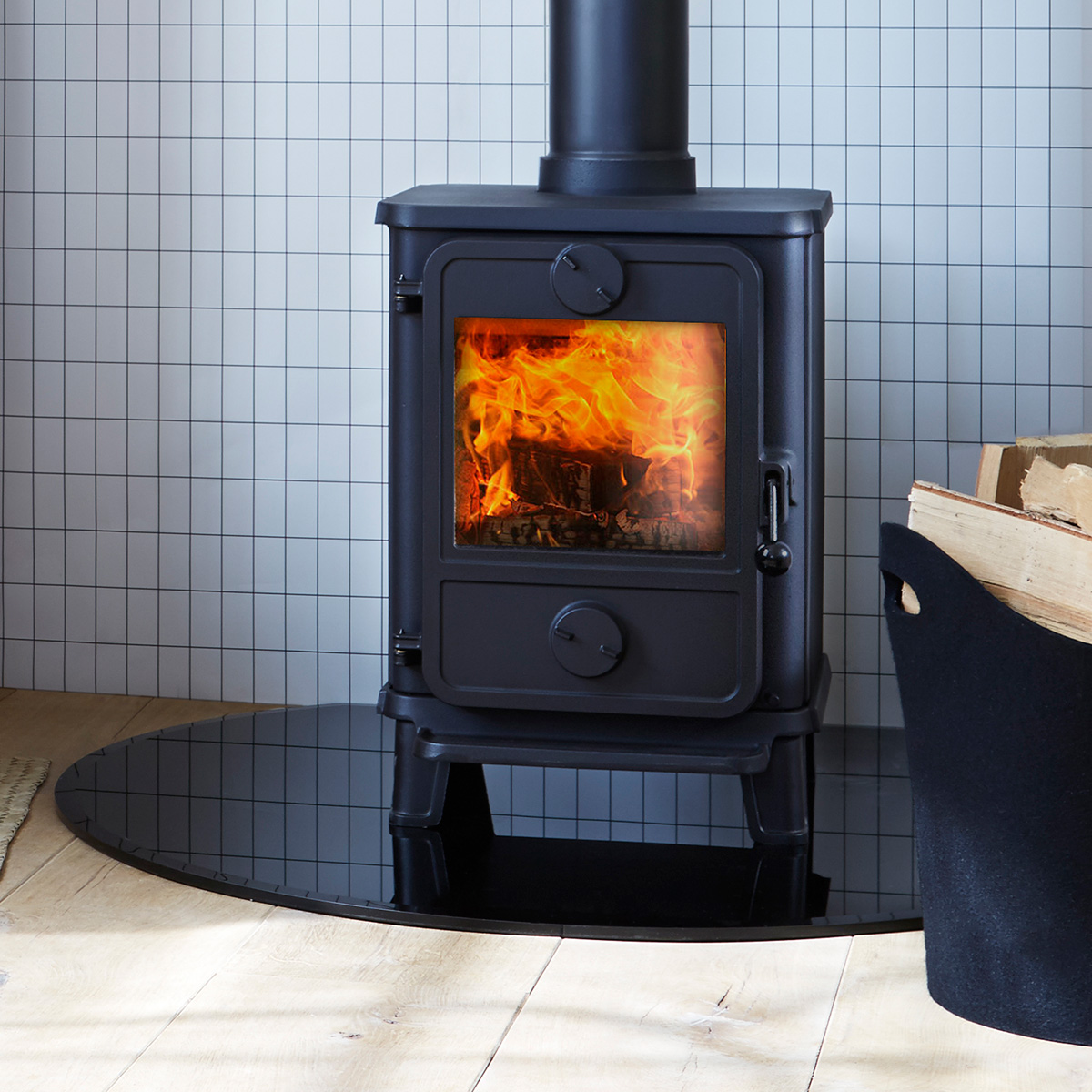 The new Morso 1010 Squirrel is the latest incarnation of the classic Squirrel stove. Compact with traditional styling, the 1010 has a new internal combustion system, delivering excellent efficiencies which far exceed ECO Design 2022 regulations. This charming cast iron stove is DEFRA approved for burning in smoke controlled areas and has A+ energy performance.
The small foot print size of the Morso 1010 Squirrel makes it ideal for smaller rooms in your home or for use on long boats or cabins.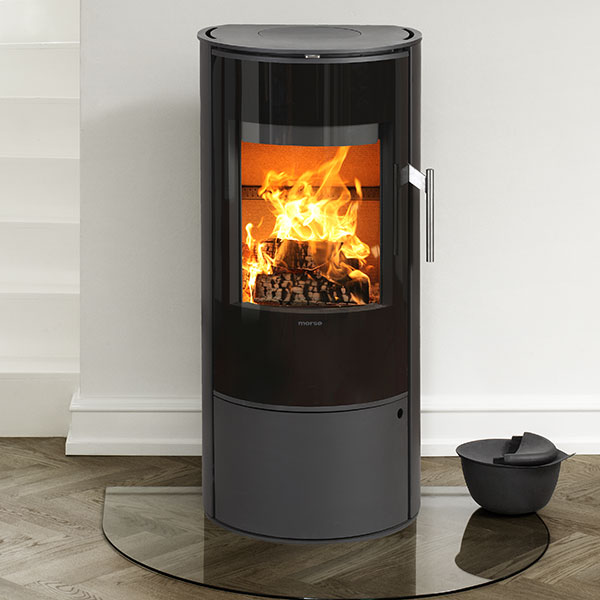 The Morso 4143 is a beautiful stove offering excellent efficiency. The highly reflective glass gives this stove a sophisticated and contemporary feel and the sleek curved glass door gives a wonderful view of the flames. With 'stay clean' glass, 'stay cool' stainless steel handle and A+ energy rating it's another classic from the Morso collection of wood burning stoves.
If you're looking to add cosy warmth to your main living space and reduce your fuel bills, we have a superb range of Morso wood burning stoves in our Devon showrooms. Explore and experience some of our Morso stoves and talk to our experts about what stove would work best for you and your home.