Rangemoors are delighted to be hosting a cookery demonstration with Daniel Blewitt from ESSE. Daniel will be cooking a variety of dishes and showing guests how to get the best from this exciting range of cookers. There will delicious food to sample and lots of cooking tips.
Daniel will be cooking on a variety of ESSE appliances including the EL13. The all electric ESSE EL13 is one of the most innovative range cookers on the market – it's positively stuffed with advanced technology, for maximum energy-efficiency and intuitive ease-of-use. Available in a host of dazzling colours, it takes minutes to heat up and simply requires two 13Amp plug sockets, so it couldn't be easier to fit.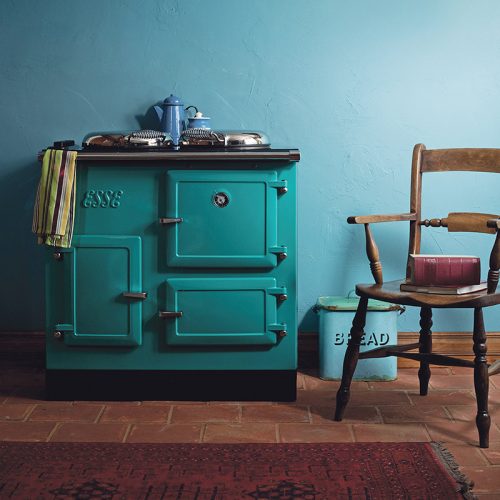 We'll also be firing up the ESSE wood cooking stoves including the new Bakeheart, picture below. The Bakeheart is an elegantly proportioned wood-fired cooking stove that provides room-filling radiant heat, a four-zone cooking hob and a generous baking oven.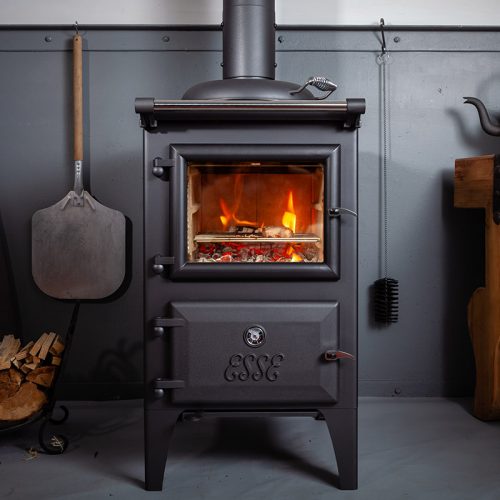 We look forward to welcoming you.