Description
The Morso 3112 Badger is a classic from the Morso range. It now has the latest combustion technology.
After a technical upgrade and a face lift, the Morso 3112 Badger stove stands out. It has a contemporary elegant look and meets all the latest combustion principles.
The Morso Badger stove has a state-of-the-art tertiary combustion system. It also features a large glass panel providing a beautiful unobstructed view of the fire. The radiant model has fine ribbed sides and the convector model has plain sides. An optional outside air kit is also available for both models. Both models
are approved by
DEFRA to burn wood in smoke controlled areas.
The Morso 3112 is equipped with riddling grate. An ash-pan is also included making it easy to remove ash and clean the stove.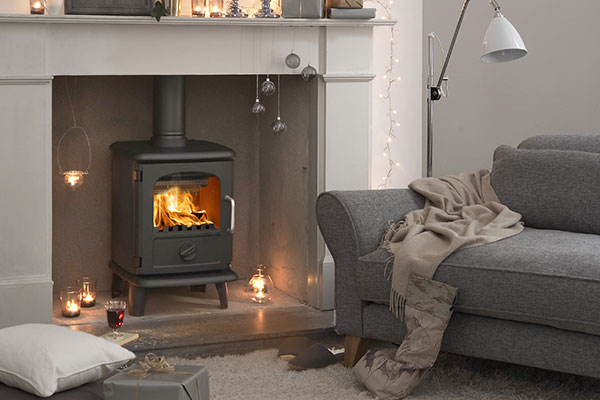 Key Features
Fuel: Multi Fuel and Wood
Output : Nominal 5Kw
Energy Rating: A+
Pre-heated combustion air
Airwash system
Removable handle
Approved for Smoke Free Zones : Yes (With Wood)
Efficiency : 81%