Description
Falcon 900 S. Single Cavity Range Cooker.
---
Professional Quality Range Cooker

Dual Fuel or Induction Hobs

Large Multi Function Oven

Wide Storage Drawer

Manufactured from high grade stainless Steel

Available in 7 stunning colours
---
The flexible Falcon 900 S range cooker is 90cm wide. It features a unique energy saving panel that enables you to split the single oven cavity in half. This allows you to create two ovens depending on your needs. You can use the generously sized 108 litre single oven for family meals and entertaining. Or you can transform the Falcon 900 S into two ovens when you need a smaller, economical cooking solution for one or two people.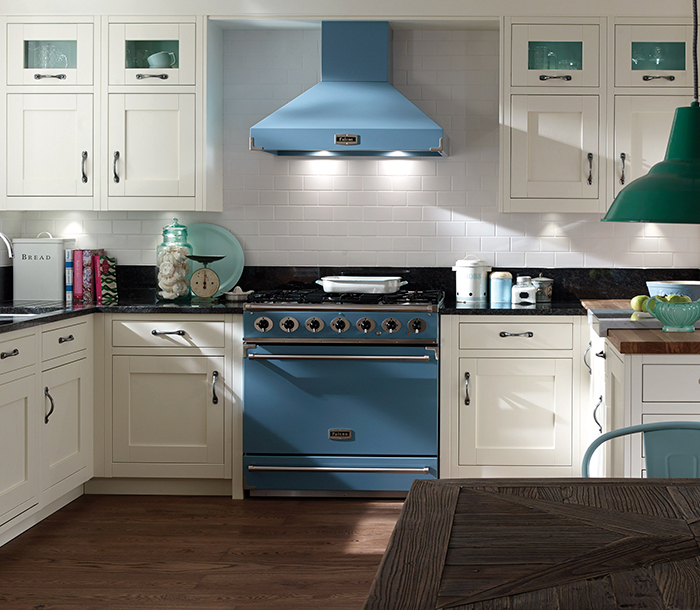 There are seven functions including fan assisted cooking and defrost settings. Added to this the A efficiency rating keeps energy consumption low. It also comes in a choice of colours with dual fuel or induction options. Both of these options offer excellent control for your cooking. There are five cooking zones for both the gas and induction models.
The oven door opens downwards to reveal heavy-duty oven shelves and racks. Added to this, catalytic self-clean oven liners come as standard on the sides and rear of the appliance. Heavy-gauge stainless steel is used throughout the appliance making it feel solid and robust. This cooker is designed to look great when installed on the end of a run of kitchen units, or standing alone.
Falcon range cookers are favoured by many professional chefs and food writers. Cook Schools across the UK use Falcon Range Cookers every day too. TV chef Nick Nairn earned his first Michelin star on a second hand Falcon and has never looked back. Rick Stein also uses Falcon ranges in his seafood school in Padstow.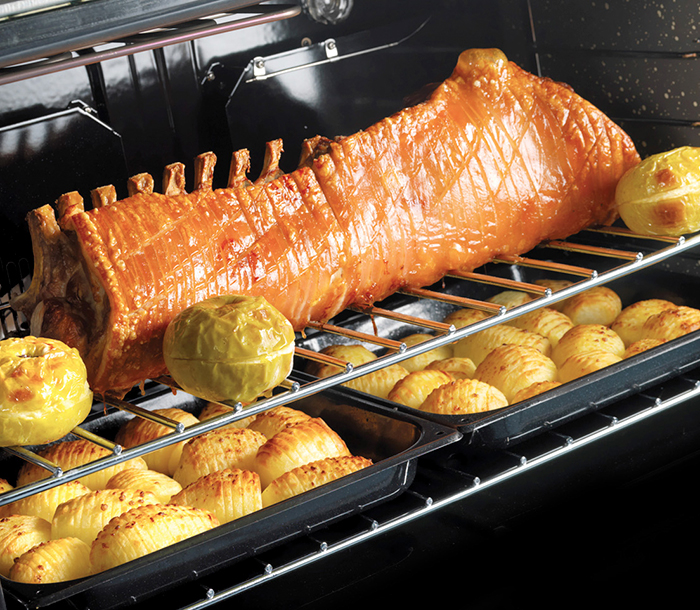 Key Features
Nat Gas, LPG or Induction hob
Electric Ovens
Various colour options
Variable height adjustment*
A-Rated for energy
Stylish rotary controls
Stainless steel hotplate with Gas Version
Multifunction oven with 7 settings
Closed door grilling
Heavy-duty pan supports
Matching Hood and Splashback options
Large capacity 108 Litre oven
Wide Storage drawer