Description
The Morso 4400 Series is a popular addition to the Morso range of steel stoves. It offers a large landscape door with a panoramic view of the firebox and flame picture.
Developed with the UK market specifically in mind the stove offers sleek and clean lines. It will compliment any living space where style and comfort go hand in hand. The addition of a functional "magnetic" locking mechanism adds to this stoves ergonomic appeal.
The 4400 series is DEFRA approved, making it suitable to burn wood in smoke controlled areas and is also Ecodesign 2022 compliant.
There are several options available.
The 4441 includes a full depth open plinth.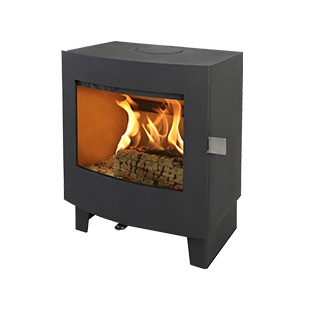 The 4412 sits on 110mm legs.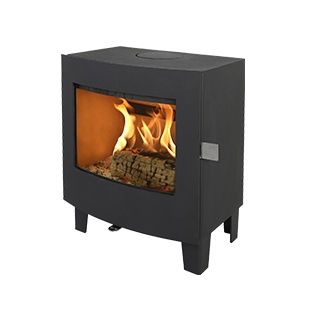 The 4442 sits on 200mm legs creating extra height for the appliance.