Description
The Rayburn 300 Series. Oil.
A classic and versatile Rayburn.
---
Classic good looks that will suit any kitchen

Oil, Domestic Kerosene

2 Radiant heat ovens

Boiling and simmering hotplate

Cooking and Hot Water

Available in 15 exciting colours
---
Rayburn 300 Series range cookers provide enhanced cooking functionality, ideal for busy families or entertaining. A generous hotplate takes up to five saucepans and is delightfully simple to use, offering gentle simmering at one end and rapid boiling at the other. It can also be used for toast, drop scones, pancakes, scallops and more – a truly versatile cooking surface. Furthermore, the Rayburn 300 Series is complemented by a main oven and a large warming oven, offering enhanced cooking versatility.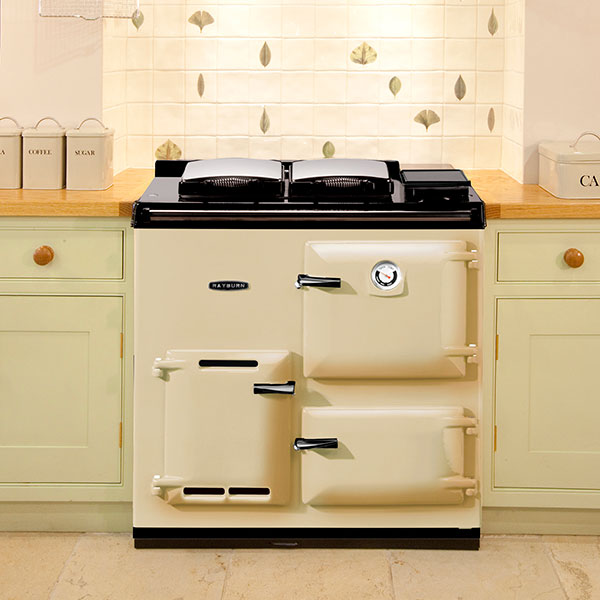 Delicious Cooking.
The Rayburn offers a lower oven and a main oven with the main oven made of cast-iron and the lower oven made of high quality steel. The cast iron oven operates by using indirect radiant heat, the ovens cook with the gentle efficiency that is unique to AGA and Rayburn cookers. The lower oven operates at half the temperature of the main oven.
The main oven can be used for simmering, baking and roasting whilst the lower oven is a warming oven, ideal for long, slow cooking and perfectly steamed, healthy vegetables.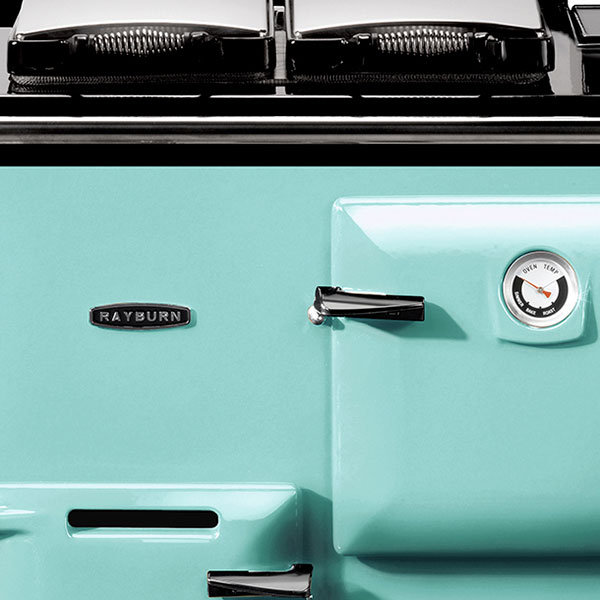 Rayburn 300 Series Options.
Fuel Type.
The 300 Series runs on either Domestic Kerosene Oil or Solid Fuel depending on your preference.
Cooking and Hot Water.
The Rayburn is the master of all culinary styles thanks to its cast-iron ovens which use the principle of indirect radiant heat to gently cook food whilst preserving its nutrients, flavour and texture. This Rayburn also benefits from a hot water boiler.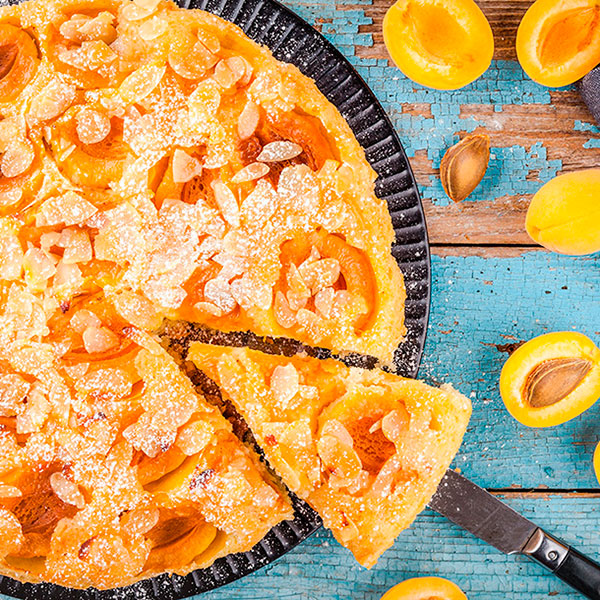 Need to know more?
Call us or visit our showroom to see working models of the Rayburn collection.
You can also download the Rayburn Brochure here.