Description
The Morso 7110 is a small but perfectly formed wood burning stove for your home.
With a very usable output of 5.4KW this sturdy and compact wood burner will heat small to medium sized rooms.
The Morso 7110 was designed with one door for easy feeling. Added to this the door gives an excellent view of the flames. There's even a separate door underneath for access to the ash pan so cleaning the stove is simple.
The 7110 features fluted sides. These give the stove a beautiful finish. More importantly they help radiate the heat into your room.
Also known as the Viking, this stove has been a top seller for Morso for many years.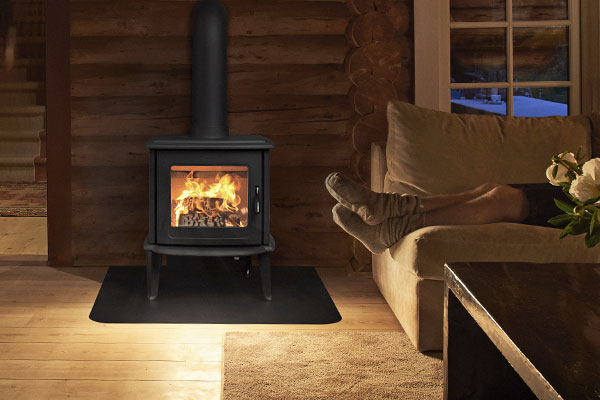 Key Features
Radiant Heat
Pre-heated combustion air
Pre-heated secondary air supply
Ash Can
Airwash system
Tertiary Air
Removable handle