If you love outdoor cooking but want the versatility of gas, you'll love the Morsø Forno Gas Grande from the Morsø Outdoor Living Range. Enjoy fast, convenient barbecue grilling with this stylish barbecue grill. It has three gas burners, enabling a host of cooking possibilities simultaneously, and an integrated temperature gauge for ultimate control.

Not only does the Gas Grande offer a convenient barbecue experience, it also contributes beautifully to your outdoors environment. Beautifully crafted with a minimalist design, it creates a wonderful visual focal point to your outdoors space. The outer cabinet is made from moulded aluminium and the grilling grid from solid cast iron meaning it looks and feels both stylish and sturdy.
If you want to make the most of your Gas Grande Outdoor Living experience, we recommend the Morsø Deluxe Gas Grande Package. It contains the essential accessories to get maximum enjoyment from your Gas Grande, based on our own knowledge and experience of using this versatile grill.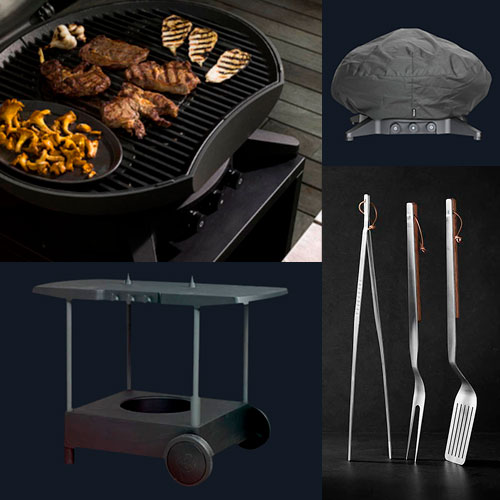 Whilst the four-legged Gas Grande can be placed on any non-combustible surface, the deluxe package includes the Tavolo table which is specially designed to work ergonomically and aesthetically with the Gas Grande BBQ.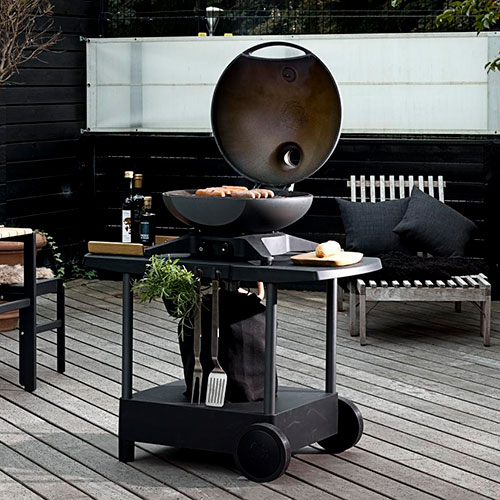 The Deluxe kit also comes with the Gas Grande Cover, ideal for extra protection against the elements. Using the cover protects the grill and keeps it just as you last left it, with no cleaning needed.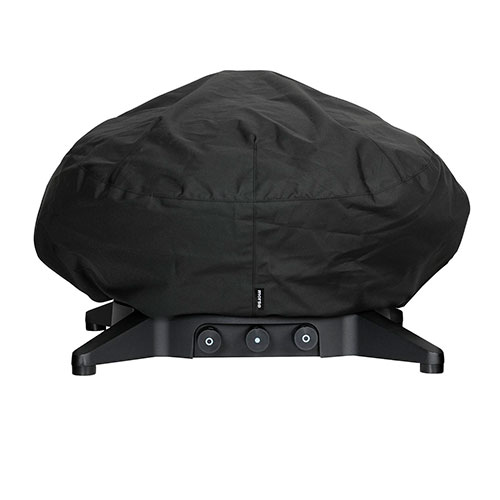 Finally, the Deluxe package comes with the Culina BBQ set, containing all three essential utensils for making the most of your Gas Grande BBQ: fork, turner and tongs. These quality utensils are hard to beat, beautifully designed for maximum comfort and style. You save £94 when buying the Gas Grande package as opposed to buying the items separately, meaning the Culina BBQ set are in effect, free!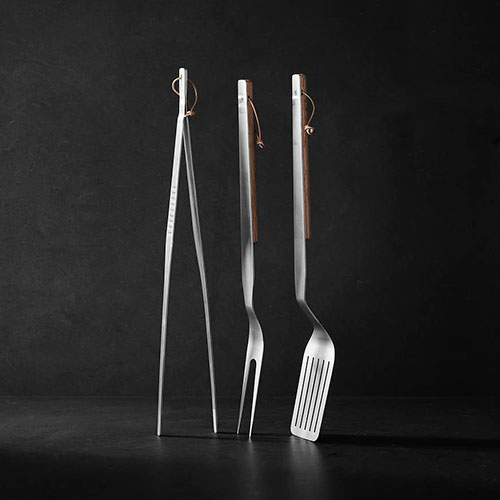 To view the Gas Grande and the Deluxe package, visit our Devon showrooms. You can also browse the full range of Morsø Outdoor Living products in our online shop.