Description
Vlaze Adapt Island Freestanding Kitchen Cabinet.
The Vlaze Adapt Island is a versatile freestanding kitchen island unit designed for outdoor and indoor use. It features a stainless steel construction with internal storage with shelving and a choice of inspiring vitreous enamel finishes. The unique design incorporates a slanted front allowing for leg space and seating.
The Vlaze Adapt Island is the perfect cabinet and base unit for your outdoor cooking and entertaining. It's ideal for a host of applications including pool side storage, drinks trolley, food preparation area, pizza oven or grill stand. It can also be paired next to your BBQ grill, creating a wonderful focal point to your outdoor adventures.
This unit pairs well with the other Vlaze Outdoor Cabinets. For example, the Vlaze Adapt 120 or the Vlaze Adapt 240.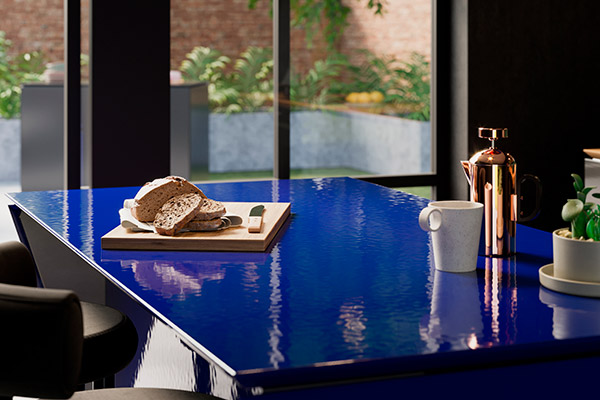 Technical Details
Unit measures 1800 x 950 x 900 high
Approx Weight: 220 kg.