Description
ESSE EL13 AMP Range Cooker
---
Electric Range Cooker

Quick warm up times

2 large ovens

No flue – simply plug in

Presettable oven and hotplates
---
The ESSE EL13 AMP Range Cooker offers freedom and versatility.  Because it runs on electric, it allows you to place your cooker anywhere there is a 13 amp supply. Although Electric is a modern fuel choice, here you get the best of both worlds – a flexible fuel source together with a classic range cooker design. In terms of cooking the EL13 offers 2 large ovens, 1 wide grill, a cast iron hotplate and induction zone.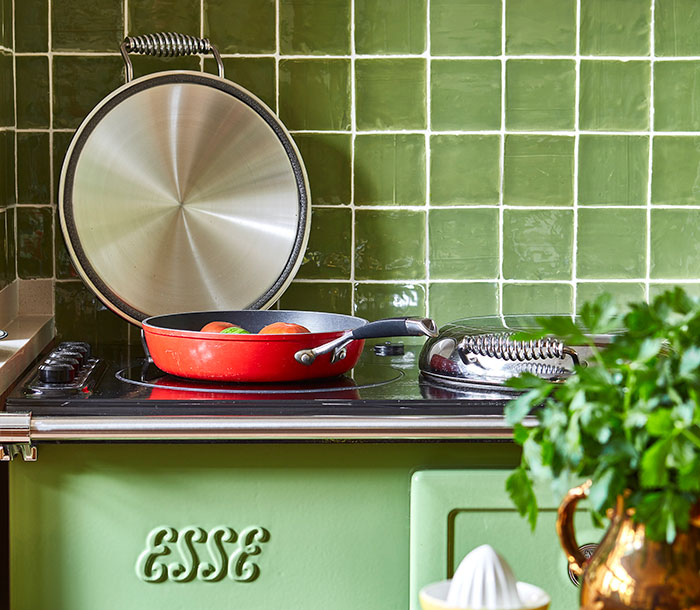 This range is constructed using only the finest cast iron and finished in a beautiful array of coloured enamel finishes. Furthermore, as long as that you look after your EL13 cooker properly, there will be no need for hefty annual servicing bills.
ESSE EL13 AMP Running costs based on 172 hours including 12h 42m cooking time.
70.24 kWh x £0.1022 per unit (average) = £7.18 per week
£7.18 x 52 = £373.36 per annum or £1.03 per day.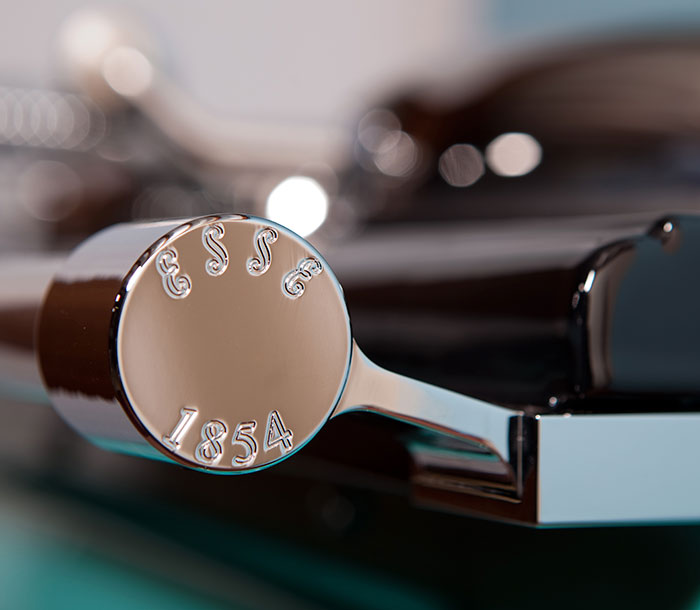 The EL13 Companion.
For customers that would like additional warming ovens and hob area, the Esse Plus 500 IT is perfect. This warming cupboard and an addition induction hob is designed to sit seamlessly alongside the EL13.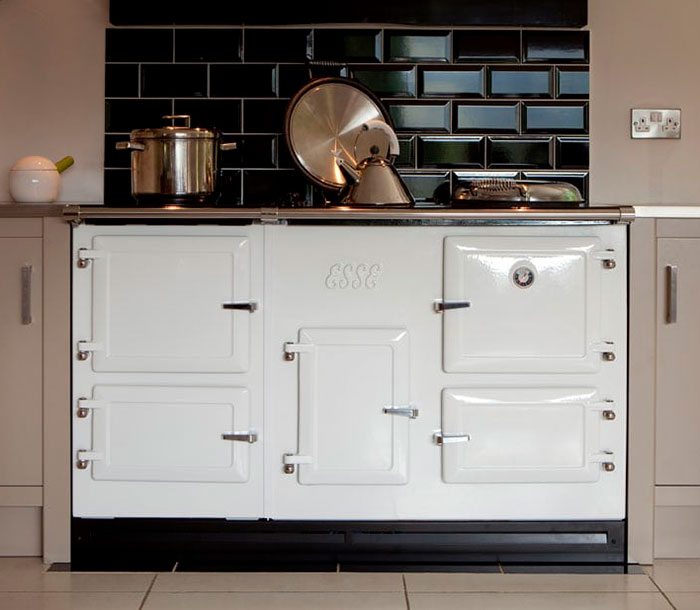 Esse EL13 Key Features
Fuel: Electric
Induction and Cast Iron Hob
Independent controls
Can be used as on/off appliance
Energy Saving Mode
Top Oven 42L
Bottom Oven 30L
Wide Grill
Optional Extras
Plate Warming Cupboard
Extraction Hood
Watch a short clip of the ESSE EL13AMP in action here >